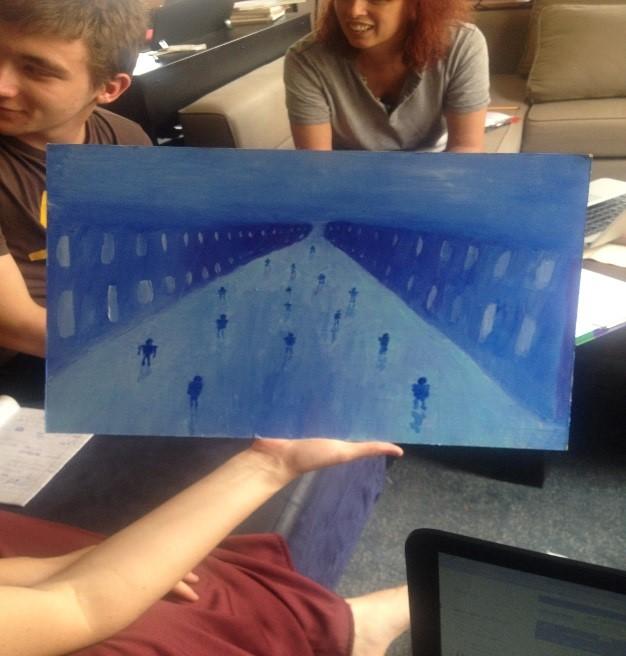 The first exhibition of the You Belong! students in the Tranzit Art Cafe & Bar.
In June 11 2018, we organized an exhibition from the creations of our students, and also a schoolyear-closing celebration.
We called up everyone for whom it is important to accept and adopt the works of young people - from a city stuck on the periphery, overcoming themselves - who want to do and improve. Those, who are interested in the activity and commitment of the You Belong!'s colleagues.
We called, call out to everyone who believes that we are responsible for each other. To those that think that activity leads to results. To those who think that creation is everyone's right.
One who creates, creates worth.

Further information:
https://www.facebook.com/vanhelyedstudio/